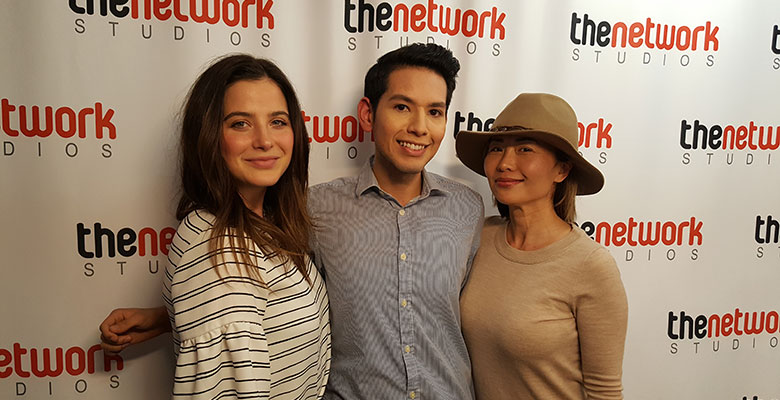 Stacy Kravetz (author of SHE'S SO BOSS), June Farahan (Founder, Love Beauty + Wellness Festival) & Shauna Faullisi (Creator, Soul Wellness Method) join #NoFilter with Zack Peter to dish on bouncing back after a breakup, making time for sex (and yourself), travel and beauty essentials, and launching a successful brand.
Order Stacy's new book, She's So Boss on sale May 16th: http://amzn.to/2nC4tsu.
Register now for the Love Beauty + Wellness Festival in Downtown LA, July 1, 2017: http://lovebeautywellnessfestival.com.
Take a trip with Shauna to Portugal for the Soul Wellness Retreat: http://travels.soulwellnessmethod.com.
Get your bottle of Dry Farm Wines for just a penny at http://dryfarmwines.com/zack.
Like the show? Subscribe to us! http://apple.co/1IvZ0ZW and listen every Wednesday.
Couldn't get enough of us? Follow Zack @justplainzack on Twitter and Instagram.
Snap with Zack at theactualzack on Snapchat.
Order your copy of Zack's book, When Life Hands You Lemons…Throw Them At People! now at: http://amzn.to/2j386u1
And don't forget to give us your validation: Facebook.com/nofilterzack and Facebook.com/justplainzack