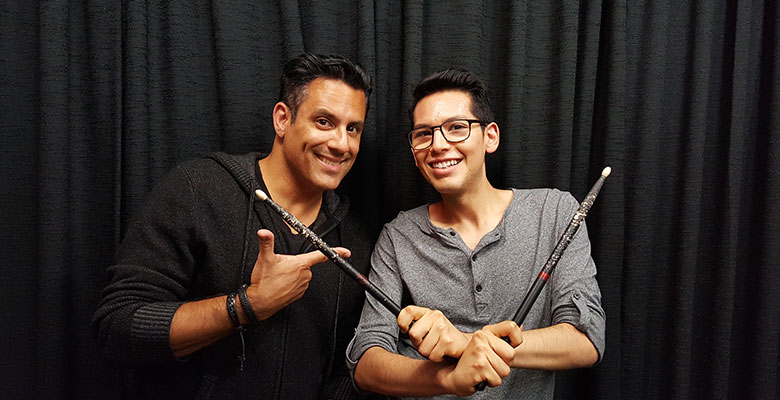 Musician, Author, Motivational Speaker Rich Redmond joins #NoFilter with Zack Peter to share his experience, coming from a kid that loved music to an international touring musician. Here to discuss the fundamentals of what helped him achieve his dreams, Rich gives his tips and advice for young performers looking to pursue a career in entertainment (and in general).
Try ALOHA for FREE: http://bit.ly/1TVAODE Like the show? Subscribe to us! http://apple.co/1IvZ0ZW and listen every Wednesday.
Couldn't get enough of us? Follow Zack @justplainzack and Rich at @RichRedmond on Twitter and Instagram or at richredmond.com.
Have a question for us? Tweet us @NoFilterZack!
Give us your validation: Facebook.com/nofilterzack and Facebook.com/justplainzack
Snap with Zack at theactualzack