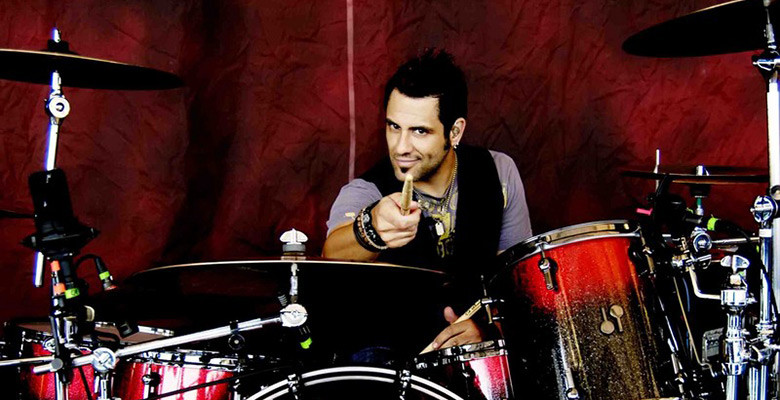 Touring musician, motivational speaker, and author Rich Redmond joins comedian/actor Ben Begley ("The Funhouse Massacre") on an all new episode of #NoFilter with Zack Peter. Rich shares what life is like touring with big names like Jason Aldean, Kelly Clarkson, Miranda Lambert, Luke Bryan and more. He also discusses his CRASH course for success and how you can start making your dreams a reality.
Follow Rich on Twitter and Instagram @RichRedmond or at richredmond.com. Follow Ben at @thebenbegley on Twitter or at benbegley.com and check out his new film The Funhouse Massacre, in theaters November 13th!
Have a question for us? Tweet it to @justplainzack using #NoFilterZack.
Follow @justplainzack on Twitter, Periscope, and Instagram. And now on Snapchat TheActualZack.
Follow us on Facebook at Facebook.com/justplainzack. And be sure to listen to #NoFilter with Zack Peter every Wednesday and subscribe to the show on iTunes.
For healthier cocktail recipes and more, head over to justplainzack.com.