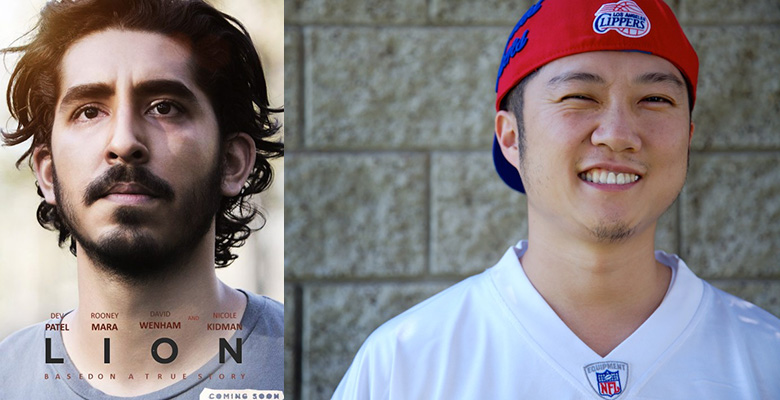 Comic PK Kim joins Dwayne and TK to talk about the movie that suddenly made everyone okay with child leashes, "Lion."
Movie Link
See Lion: http://lionmovie.com
Guest Name: Pk Kim
Guest Bio:
PK is a regular at The World Famous Laugh Factory in Hollywood. He has brought over 10,000 people to the club, many of them seeing stand up comedy live for the first time. He has performed stand up comedy at The Comedy Store, Improv, IceHouse, Flappers, Haha, and over 100 universities across the United States. He performs every Friday, 8pm at The Laugh Factory, Hollywood.
Guestlist: pkguestlist@gmail.com by Thursday of that week for comps. www.laughfactory.com
He was the Grand Prize Winner of The Uncle Clyde's Comedy Cup at The Pasadena Icehouse sponsored by H2F Productions, which featured 100 comedians and he took first place. Growing up PK stands for Paul Kim and Preacher's Kid. (Preacher's Kids = Problem Kids).
Guest info:
Website: http://pkcomedy.com/pkbio/
Twitter: https://twitter.com/pkcomedyshow
Facebook: https://twitter.com/pkcomedyshow
Instagram: https://www.instagram.com/pkcomedy/?hl=en
Youtube: https://www.youtube.com/channelpktown
Products:
PK Store: http://pkcomedy.com/new-products/