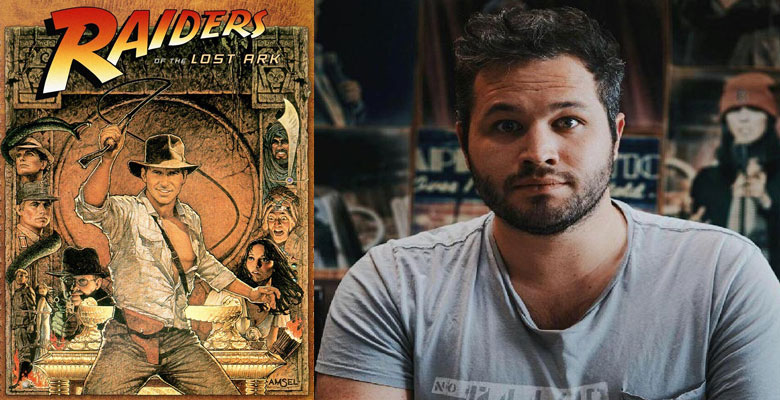 Comic Hunter Hill joins Dwayne and TK to talk about the movie that made you fall even more in love with Harrison Ford, "Raiders of the Lost Ark." Follow Hunter on Twitter @Hunter_Hill and find out where you can see him live at HunterHillComedy.com.
Featured Links
Watch Raiders of the Lost Ark on Hulu
Buy/Rent Raiders of the Lost Ark on Amazon
Buy/Rent Raiders of the Lost Ark on iTunes
Guest Information
GUEST NAME: Hunter Hill
GUEST BIO:
Hunter Hill is an storytelling comic from Los Angeles. After tiring of the extravagant and, frankly, far-too-pampered lifestyle as a waiter at Red Robin, Hill decided to pursue something with merit. Something with class. Something with integrity: Stand-up comedy.
Currently being followed by a film crew documenting the underground comedy scene of Los Angeles, Hunter Hill can be seen regularly at The Lyric Theatre in Los Angeles, and performing at clubs internationally and around the country.
Guest Links
WEBSITE: http://hunterhillcomedy.com/
TWITTER: https://twitter.com/Hunter_Hill
INSTAGRAM: https://www.instagram.com/huntersayswhat/?hl=en