What would you like to record?
We specialize in Podcasting, VODcasting and Voice-over services.
Network Shows
These are shows owned and produced by The Network Studios.
Our Services
We have a variety of specialized services relating to audio and video production.
Studio Rental
Rent our studio by the minute. We have a multi-microphone, multi-track digital mixer, cutting edge software, High definition video cameras and more…
Podcasting
We offer a unique suite of services for Podcasting, which can make producing a show very turnkey.
VODcasting
We provide a unique suite of services for VODcasting, which includes up to 6 high definition cameras.
Voice-Over
If you are a Voice-Over actor needing to record line copy in a professional studio, we offer a special "Actor rate" that won't break your bank.
We created a way to pay for extending your shows run-time and/or studio rental time when it is required to do so.
Need help with editing your audio or video? We can help. Post Production services is include with Podcasting (Audio) only.
Need assistance managing and scheduling your Podcast or VODcast episode content? Just send it to us and we take care of the rest.
We manage the process of scheduling episode content on individual show websites. All we need is the access and then we do the rest.
We have affordable solutions for individuals and businesses. We specialize in WordPress and have created some all-included custom configurations.
We can help you create marketing materials for your show or projects. Web and Print.
We have several affordable social marketing programs to choose from. These programs are organic in nature with the focus on real engagement.
We consult with individuals and businesses on strategies relating to Podcast or VODcast show development as well as how to market there shows to the public.
Featured Video
Ep100 - What did Stacy Dash Say? with Aaron Burleson, Justin Wade and Alexander "Skinny" Assefa
Recently Released
Below is a list of recently release Podcast episodes from the many who us our services.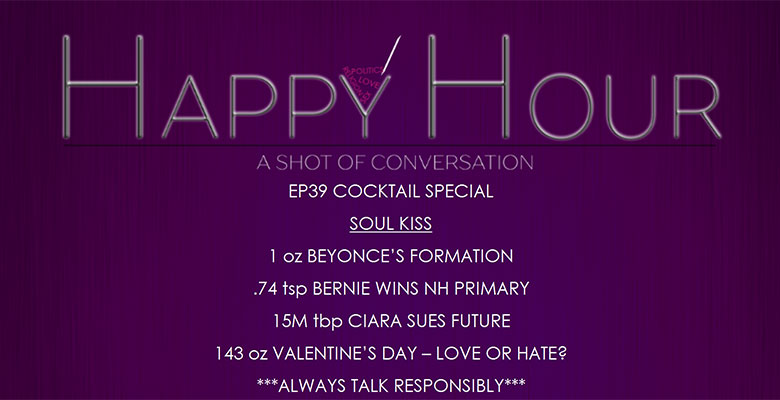 A lawyer, a host, and a comedian walk into a cyber bar and decide that it's Ladies Night and mix up this week's trending topics with just the right amount of soul. This episode they discuss the impact of Beyoncé's Formation; Bernie Sanders New Hampshire Primary win; Ciara filing a $15M defamation suit against Future […]
The Founders
The Network Studios is a new media start-up company based in Los Angeles.
Mike Casentini
CEO, WebDev, Post Production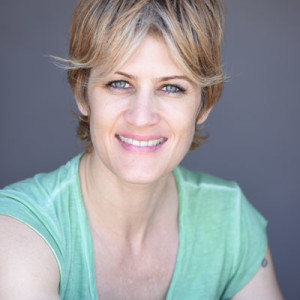 Rena-Marie Villano
Studio Manager, Engineering, Scheduling
The Network Studios
By Appointment Only
6064 Cashio St.
Los Angeles, CA 90035
Phone: (323) 761-0690