What would you like to record?
We specialize in Professional VODcasting, Podcasting and Voice-over.
We provide audio and video recording services to professional and aspiring broadcasters. We operate a full service multimedia recording studio in Los Angeles, California.
Studio Accommodations
Our studio was designed to look like a modern day radio station with all the accommodations you would imagine. We have 6 microphones and 6 video cameras with a Livestream studio 4 switcher.
Studio Rental
Are you looking for a recording studio that accommodates multiple microphones, video cameras and has the capacity to broadcast your content live?
If you have a project that requires voice and/or video recording, and all you need is someone with the time, equipment, and expertise, we can help. We bill by the minute with a 30-minute minimum and a engineer is included.
VODcasting
We specialize in Serial VODcasting.
Video is quickly becoming the new standard with many companies focusing energy on video related content. Facebook, YouTube, and others are working on their platforms for live streaming content. We have a live streaming solution that rivals most television stations. We operate a 5 HD camera solution with a live switcher operator.
Podcasting
We specialize in Serial Podcasting.
We've been Podcasting professionally since 2012, and in that time we've helped produce over 3000 individual episodes. Over time, and with that experience, we've developed a turnkey solution that allows the talent and show creators to focus their energy solely on the content, while we take care of all the rest.
Voice-Over
We work with professional VO Talent.
We work with professional voice-over talent.
List of Shows
These shows use our Podcasting and VODcasting services on a regular basis.
News & Updates
Here's what's happening at The Network.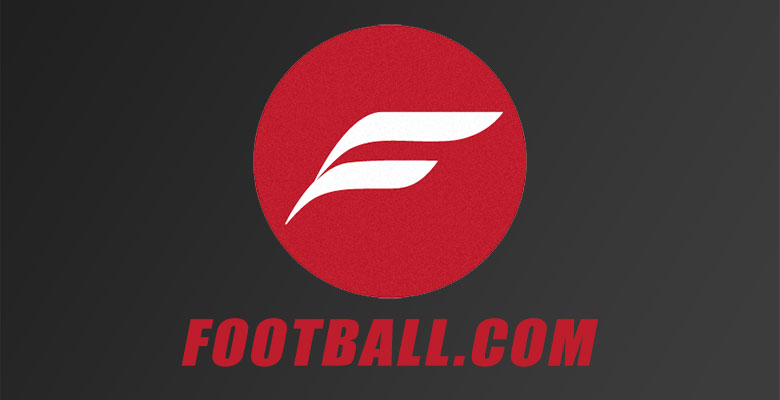 We are proud to announce a brand new Podcast, sponsored by Football.com, focusing on Youth Soccer in America. The show is called "Youth Soccer Spotlight," hosted by Michael Magid and Dinah Leffert. The show features youth soccer professionals as well as a variety of youth soccer programs around the country. If you are interested in […]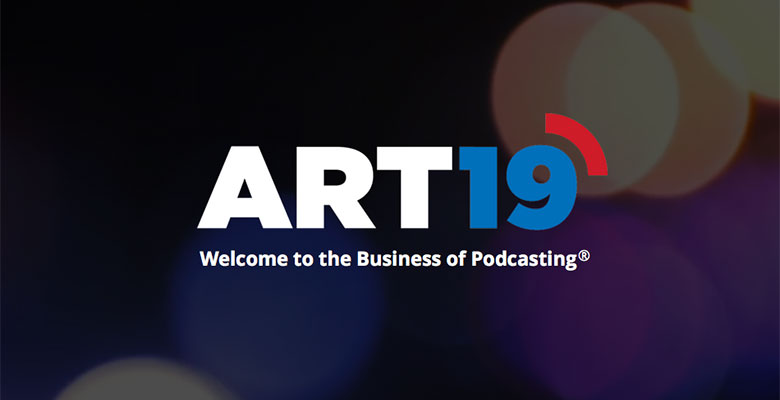 We are proud to announce a very exclusive partnership with ART19.com, a premier Podcast hosting company, specializing in enterprise hosting and monetization services. Based in Northern California, just outside of the Silicon Valley, ART19.com has quickly risen to the top, providing services to some of today's most recognized Podcasts. They provide services to such Podcasters […]
The Founders
The Network Studios is a new media start-up company based in Los Angeles.
Mike Casentini
CEO, BizDev, Post Production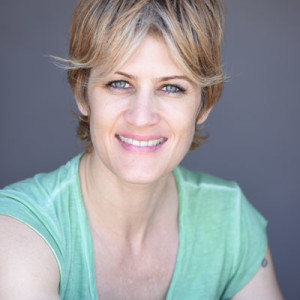 Rena-Marie Villano
Studio Manager, Engineering, Scheduling
The Network Studios
By Appointment Only
6064 Cashio St.
Los Angeles, CA 90035
Phone: (323) 761-0690
Studio & Office Hours
| | |
| --- | --- |
| Mondays | 9:00am – 8:00pm |
| Tuesdays | 9:00am – 8:00pm |
| Wednesdays | 9:00am – 8:00pm |
| Thursdays | 9:00am – 8:00pm |
| Fridays | 9:00am – 8:00pm |
| Saturdays | Closed |
| Sundays | Closed |