The Beige Phillip Show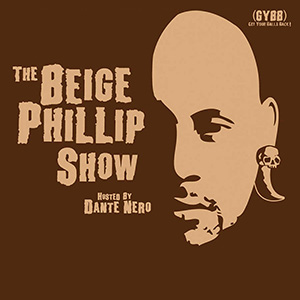 The Beige Phillip Show brings some righteous perspective on sex, love, relationships, and game. The podcast continues to carry the torch where fallen brother, Comedian/idealist, Patrice O'Neal left off…with "The Black Phillip Show." The Beige Phillip Show is hosted by comedian Dante Nero with co-host comedians, Harry Terjanian and Andre D. Thompson RiotCast.com
Contributors: Dante Nero, Harry Terjanian
Category: Comedy, Relationship Help
Parental Advisory: Explicit
Releases: Tuesdays 8am (EST)
Show Type: VODcast, Podcast, Mobile App
Episodes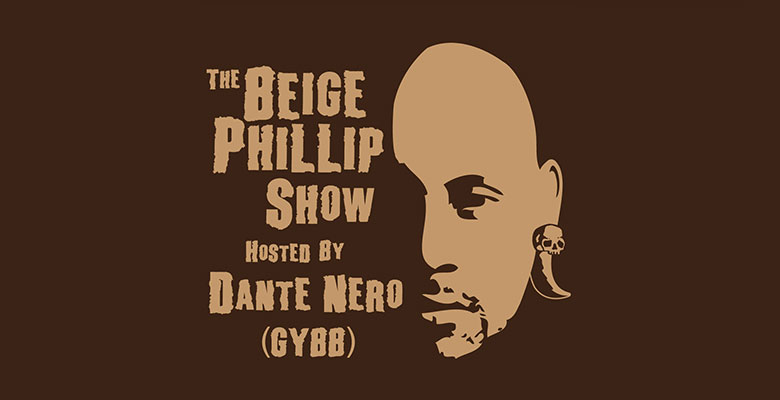 It's just the family as we answer listener questions about: being fashionable, being a single dad, women getting along, and having value.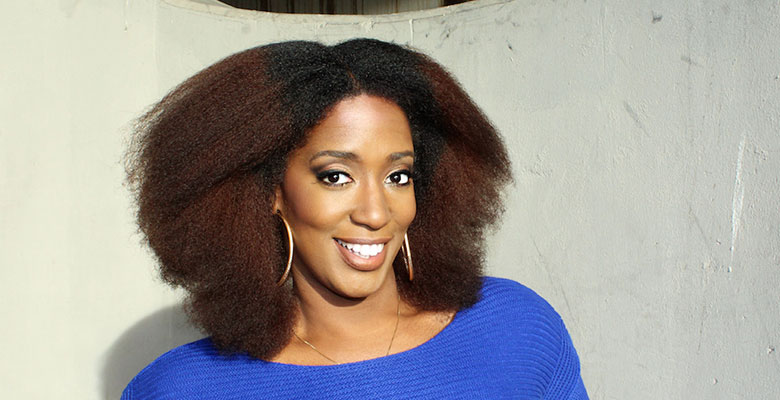 Comedian Chloe Hilliard is back as we talk: being present, psychological, issues, stalkers, cream pies, and standing out.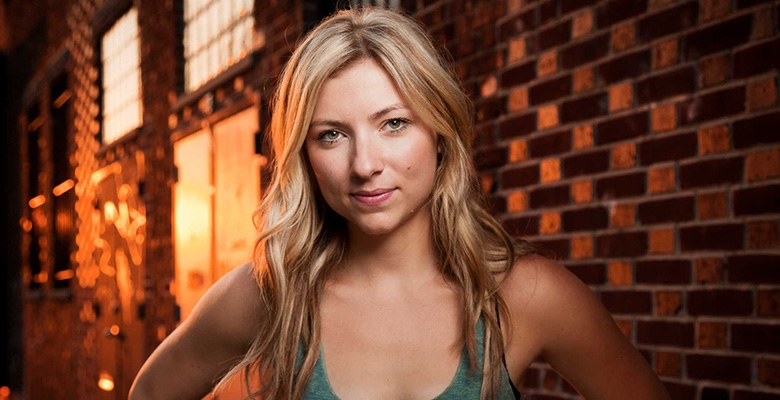 From @Midnight, Girl Code comedian Annie Lederman is here as we discuss blue balls, sexual assault, being present, what your value is, creating your own boundaries, your parents shit.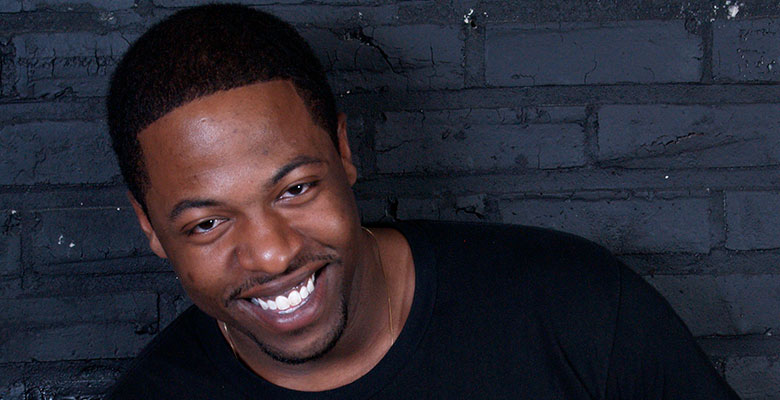 Comedian Dave Temple is here along with special guest co-host Christine Meehan as we talk about getting pregnant, fighting, internet profiles, monogamy, stories of Dante beating people up, and pregnancies.