Brotherhood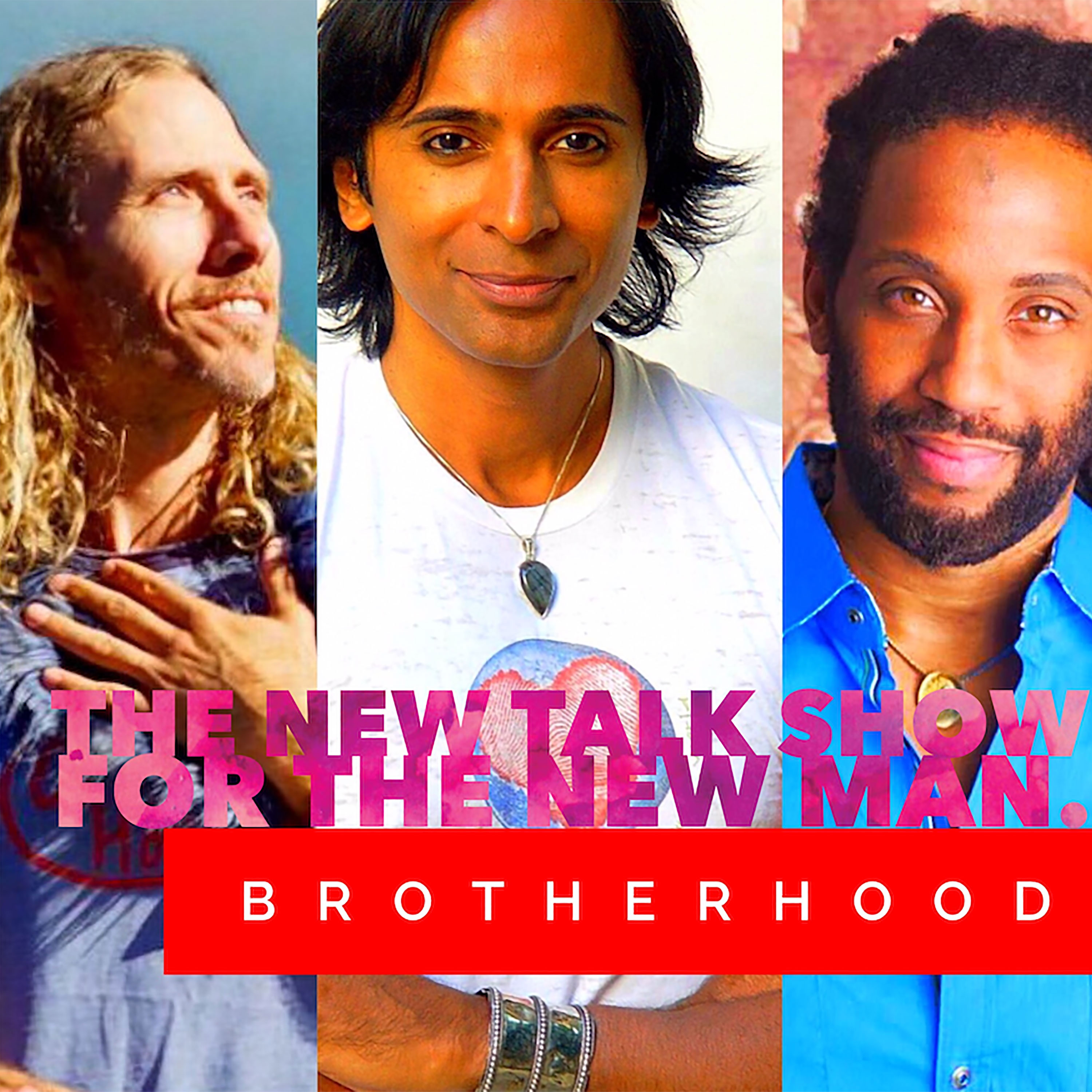 The new talk show for the New Man. Brotherhood is a weekly show hosted by Riz Mirza with co-hosts Omarian Atman and Scotty Wells. The topics address and explore what it means to be a man today in all of its variety and experience, mind, body and Soul.
Contributors: Riz Mirza, Co-hosts: Omarian Atman, Scotty Well
Category: Culture & Wellness
Releases: Mondays 8am (EST)
Show Type: VODcast, Podcast
Episodes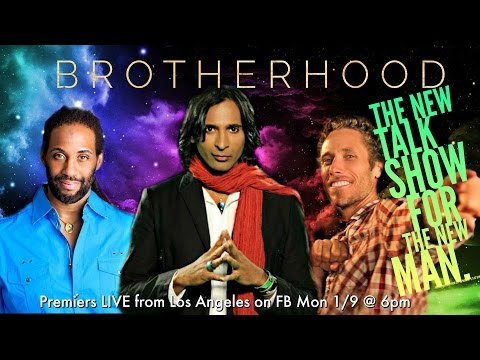 Hosts Riz, Omarian and Scotty discuss and remember Prince, George Michael, Gene Wilder and avid Bowie and getting more in touch with your feelings, your spirit, and understanding the feminine side to all men. Why do we clam up and shut down? Do we always have to be the fixer, the leader and the savior?