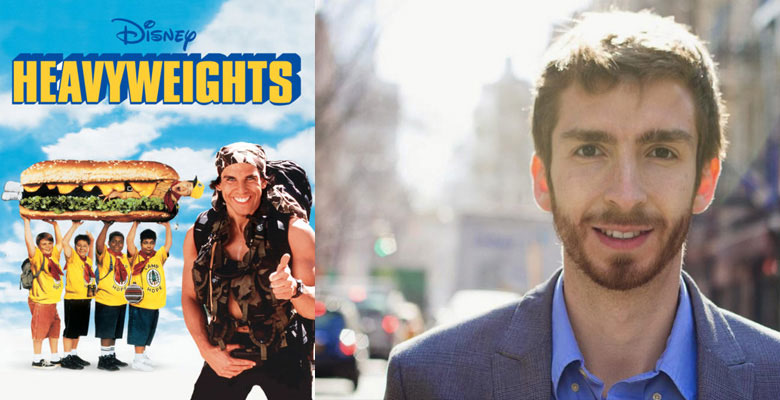 Comic Mike Lemme joins Dwayne and TK to talk about the movie that reminded us all how to smuggle snacks, "Heavy Weights." Follow Mike on Instagram @MikeLemme and find out where you can see him live at mikelemme.com.
Featured Links
Watch Heavy Weights on Netflix
Buy/Rent Heavy Weights on Amazon
Buy/Rent Heavy Weights on iTunes
Guest Information
GUEST NAME: Mike Lemme
GUEST BIO:
Mike Lemme is a New York City-based comedian, who recently turned his 15-night Off-Off-Broadway residency into his first stand-up special, Help Wanted. Washington Square News described Lemme's performance as "warm, lighthearted comedy that weaves multiple stories into a cohesive narrative, addressing difficult and occasionally dark topics with sincerity and hope." By mixing his cultural observations with biographical material, Lemme is "proving himself to be a comedian of significant talent (TheatreIsEasy.com)." Mike wrote for Second City: This Week, warmed-up studio audiences for Who Wants To Be A Millionaire and can be seen performing regularly at the Under St. Marks Theater in New York City and Gallery263 in Cambridge, MA.
Guest Links
WEBSITE: http://www.mikelemme.com/
TWITTER: https://twitter.com/Mike_Lemme
INSTAGRAM: https://www.instagram.com/mikelemme/