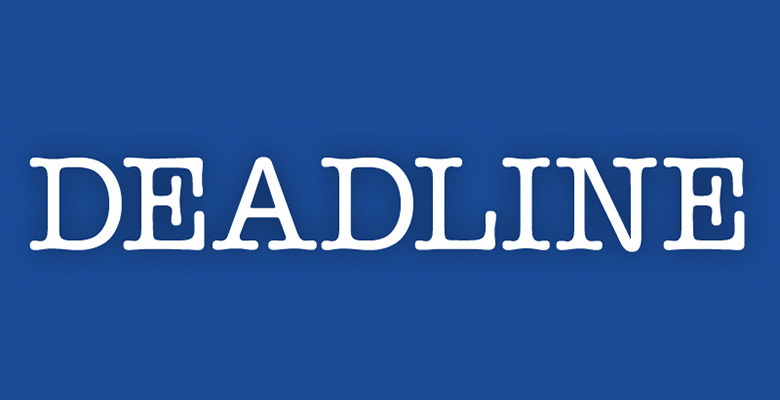 The Network Studios and Deadline Hollywood are working together to build Deadline's very own Podcast network. Recently, Deadline Hollywood announced their first show, THE BART & FLEMING PODCAST. The Bart & Fleming Podcast is a 30 minute Podcast focused on the entertainment industry and hosted by Peter Bart and Mike Fleming.
Bios provided by PMC.com.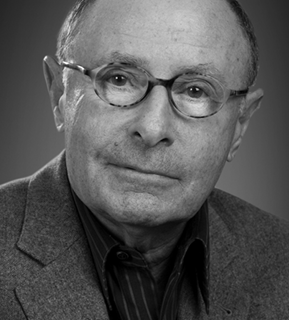 Peter Bart is Editor-at-Large at Deadline and also serves on PMC's Board of Advisors. Prior to his current role, Peter was Editor-at-Large at Variety and also served as Variety's Editor-in-Chief for twenty years, from 1989 until 2009.
Peter began his career as a staff reporter for The Wall Street Journal and The New York Times before his entry into the movie business, becoming Vice President for Production at Paramount Pictures. At that studio, he played a key role in such films as The Godfather, Rosemary's Baby and Harold & Maude. He later served as Senior Vice President for Production at MGM and, later, as President of Lorimar films.
Bart is the author of nine books and the father of two children.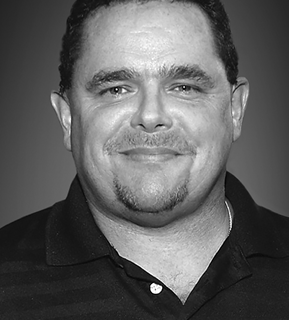 Mike Fleming is Co-Editor-in-Chief for Deadline Hollywood and is known for his industry relationships and his talent for breaking news. In addition to his primary focus on film for Deadline.com, he covers live theater, publishing and a wide variety of other topics. Mike also reports on the film business directly from various festivals including Sundance, Cannes and Toronto.
Mike has been with Deadline since 2010 after working at Variety for twenty years as a reporter, writer and columnist. He was not only nationally recognized as their premiere film reporter but also for his Daily Variety, "Dish" column, as well as his Weekly Variety column, "The Buzz" where he covered infotainment. One of Mike's early jobs in journalism was editor of the well-known Media Industry Newsletter (MIN). He then joined New York Newsday as a columnist, reviewer and entertainment writer. During his career, he has also freelanced for numerous magazines, including Playboy, Details, TV Guide and Esquire.
Mike is also an author. Doubleday published his non-fiction book about The Three Stooges, From Amalgamated Morons to American Icons, which ABC turned into a telepic, executive produced by Mel Gibson (a long-time Three Stooges aficionado).
The Network Studios provided Variety with an array of services including consulting, Podcast configuration and hosting setup, media distribution submission and follow up, and post production and delivery services.