Recently Released
Below is a list of newly released Podcast episodes.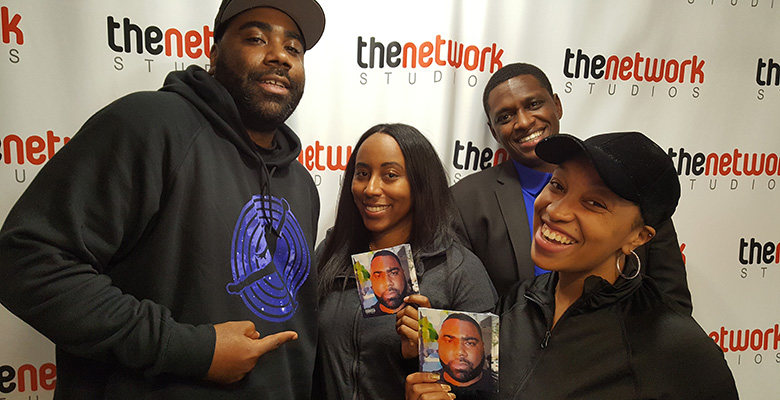 On this episode of The Get Down we talk annoying co-workers, the death penalty, Chris Brown, Donald Trump vs. Donald Sterling and we sit down we indie rapper Cuban K. Soze. Check it out because you don't want to miss it! Get in the know and stay in the know.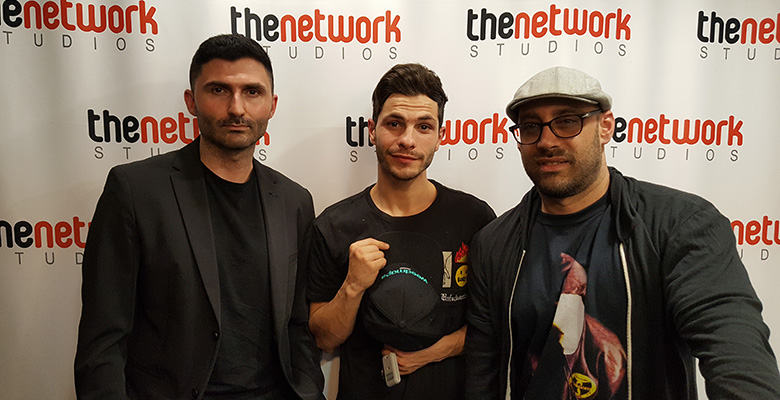 Nazo Bravo joins us to talk about his new single "Baddest Chick" and his newest film projects. Guest Links WEBSITE: http://NazoBravo.com TWITTER: http://twitter.com/NazoBravo FACEBOOK: http://facebook.com/NazoBravo INSTAGRAM: http://instagram.com/NazoBravo YOUTUBE: http://youtube.com/NazoBravo TUMBLR: http://nazobravo.tumblr.com/ Guest Promotions
B. Scott gives an update on his inconsistent 'friend' before he and Denver dive into this week's hottest topics from lovebscott.com. Melania Trump is 'unhappy' as First Lady. Blac Chyna & Rob Kardashian are done…again. Hampton University is upset with BET. Did Beyoncé & Mama Tina give the Recording Academy the finger? Plus, you have […]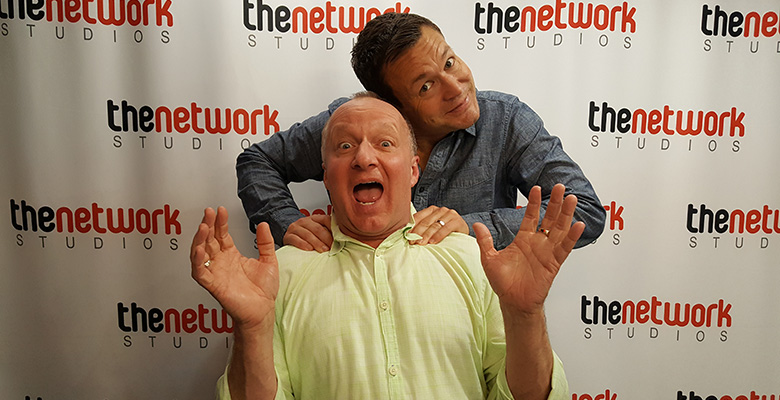 Bob wants to discuss how to avoid making hasty purchases. Sheldon wonders if its the same thing as an impulse buy. They talk about what constitutes a hasty or impulsive purchase, including investments. Listen in and see if you can relate to making unconscious, hasty purchases.
The stars and producers of "Billions" discuss how the conflicts between billionaire Bobby Axelrod (Damian Lewis) and prosecutor Chuck Rhoades (Paul Giamatti) get even more intense in Season 2 of the Showtime drama.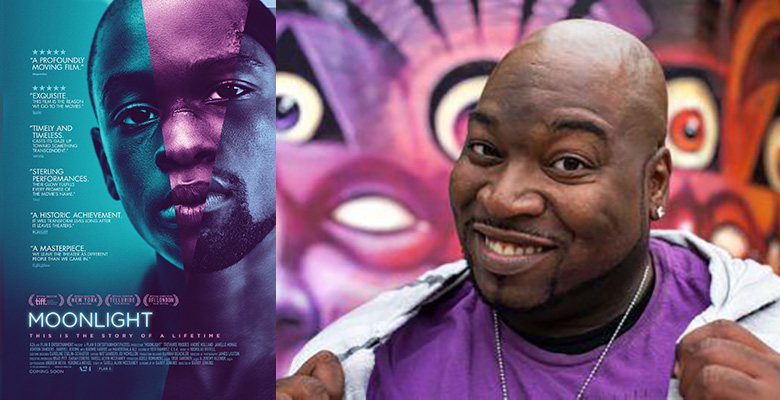 Comic Jay Washington joins Dwayne and TK to talk about the movie that showed us anyone can grow up to be crazy buff, in "Moonlight." Follow Jay on Twitter @mrjaywashington and find out where you can see him live at jaywashington.com. Featured Links Get Tickets to Moonlight Buy/Rent Moonlight on iTunes Guest Information GUEST NAME: […]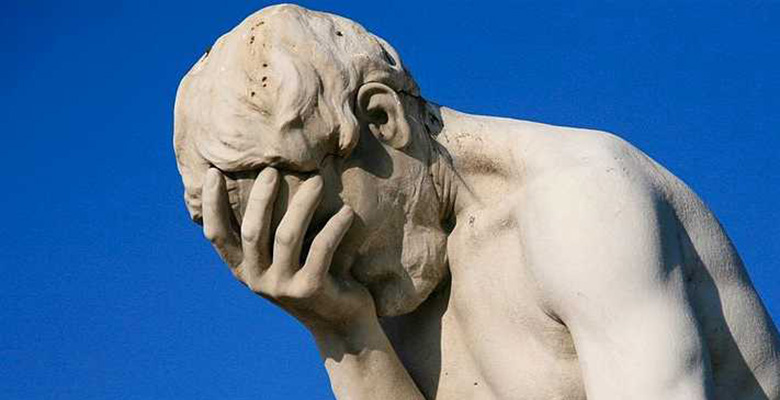 Bret is joined by Carlos Rodriguez and DJ Sandhu for a special San Francisco edition of "You're On The List!"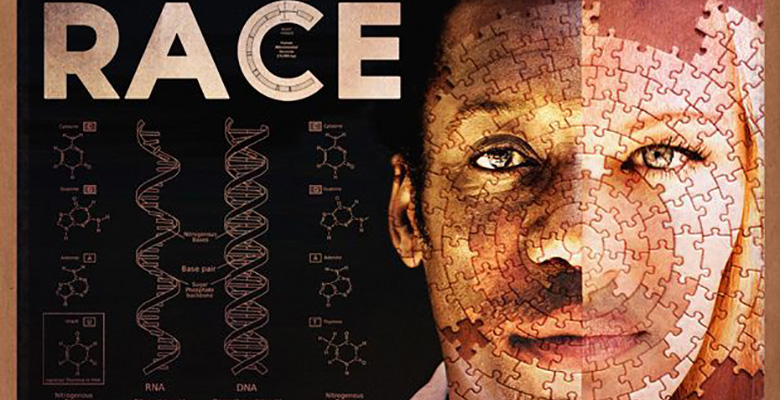 Brenda and Candice discuss race as a social construct. Featured Links Patreon
On this week's show, discussion of last weekend's BAFTA Awards in the U.K. Meanwhile, Kenneth Lonergan breaks down his philosophies on writing and talks about his new film "Manchester by the Sea."