Funny Money
Entertaining weekly podcast covering money, finances, and investing. Join financial professionals and comedians Sheldon Anderson & Bob Wheeler for a humorous and enlightening conversation about stuff you wish you knew, but without these two guys, would be too boring to research on your own.
Contributors: Bob Wheeler, Sheldon Anderson
Category: Finance Entertainment
Parental Advisory: Explicit
Releases: Monday 4am (EST)
Episodes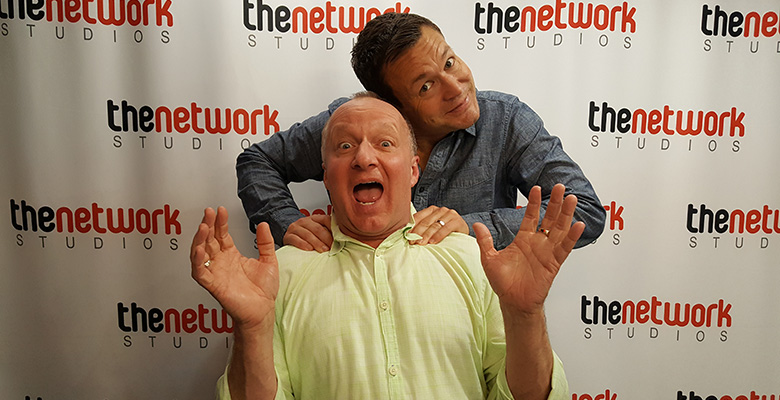 Bob wants to discuss how to avoid making hasty purchases. Sheldon wonders if its the same thing as an impulse buy. They talk about what constitutes a hasty or impulsive purchase, including investments. Listen in and see if you can relate to making unconscious, hasty purchases.